Our Products for Racing Markets
BRENA GEARS is a company with a centenary experience in the racing markets, specializing in the production of gearboxes, limited slip differential and differential torque.
We create customized products following customer requests and we are able to provide assistance in the choice of materials and heat treatments.
We also produce gears for vintage/historical cars and motorbikes, such as gearboxes, reductions, multiples, axles.
BRENA GEARS is also specialized in the construction of bevel gears with KLINGELNBERG ground or finished HPG-S gears after heat treatment.
The high level of technology and the knowledge acquired by the engineering world have helped to differentiate Brena Gears productions from the rest of the competing products on the market.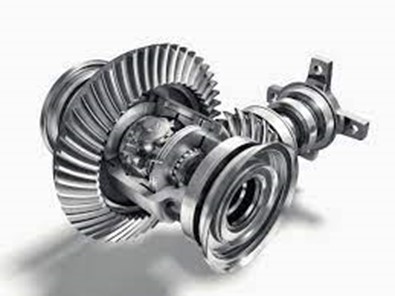 Since the mid-1980s we have been suppliers for the Lancia-Abarth team: the Lancia racing department.
First with the production of Klingelnberg bevel gears for the S4 group B and then with the development and subsequent construction of complete front gearboxes, Klingelnberg bevel gears, differentials and drive shafts for the Lancia Delta Integrale group A.
Today we are suppliers of front gearboxes for the Mitsubishi Lancer Evo of the Team Rally Art group N.