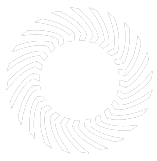 We facilitate the creation of strategy, design and implementation.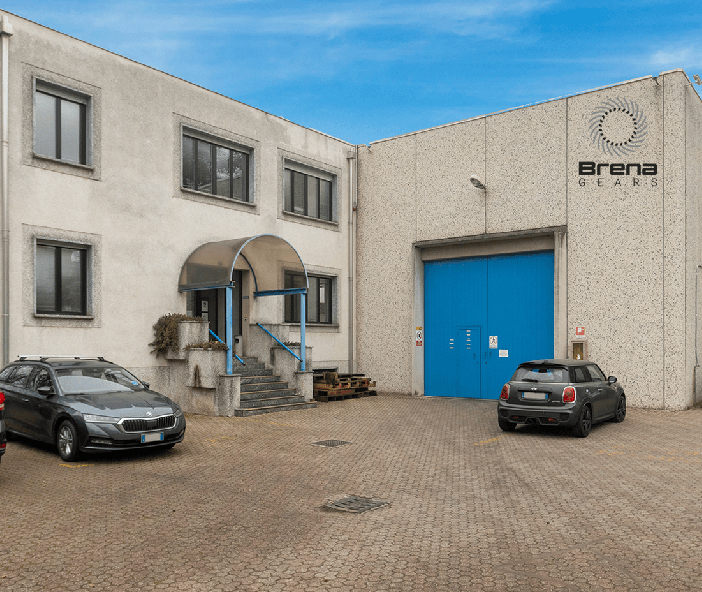 Established in 1919...
on the same area in the NORTH of MILANO, where it is now, the "BRENA GEARS" started its activity when the industrial economy was less developed than the agricultural one.
Still today the "BRENA Family" manages the firm, warranty of experience, continuous and technological innovation. The company whose premises cover a total surface of 7600 square meters, of 3700 of wich are built, owns the most recent existing machinary and equipment, manufacture and control tecnologies to make the one's products (general mechanical branch, gears, cutting, bevel gear, ecc.), able to satisfy the most various and particular requests of the customers.
In 2021 Brena Gears becomes part of the Colzani family. It is acquired by Colzani Group.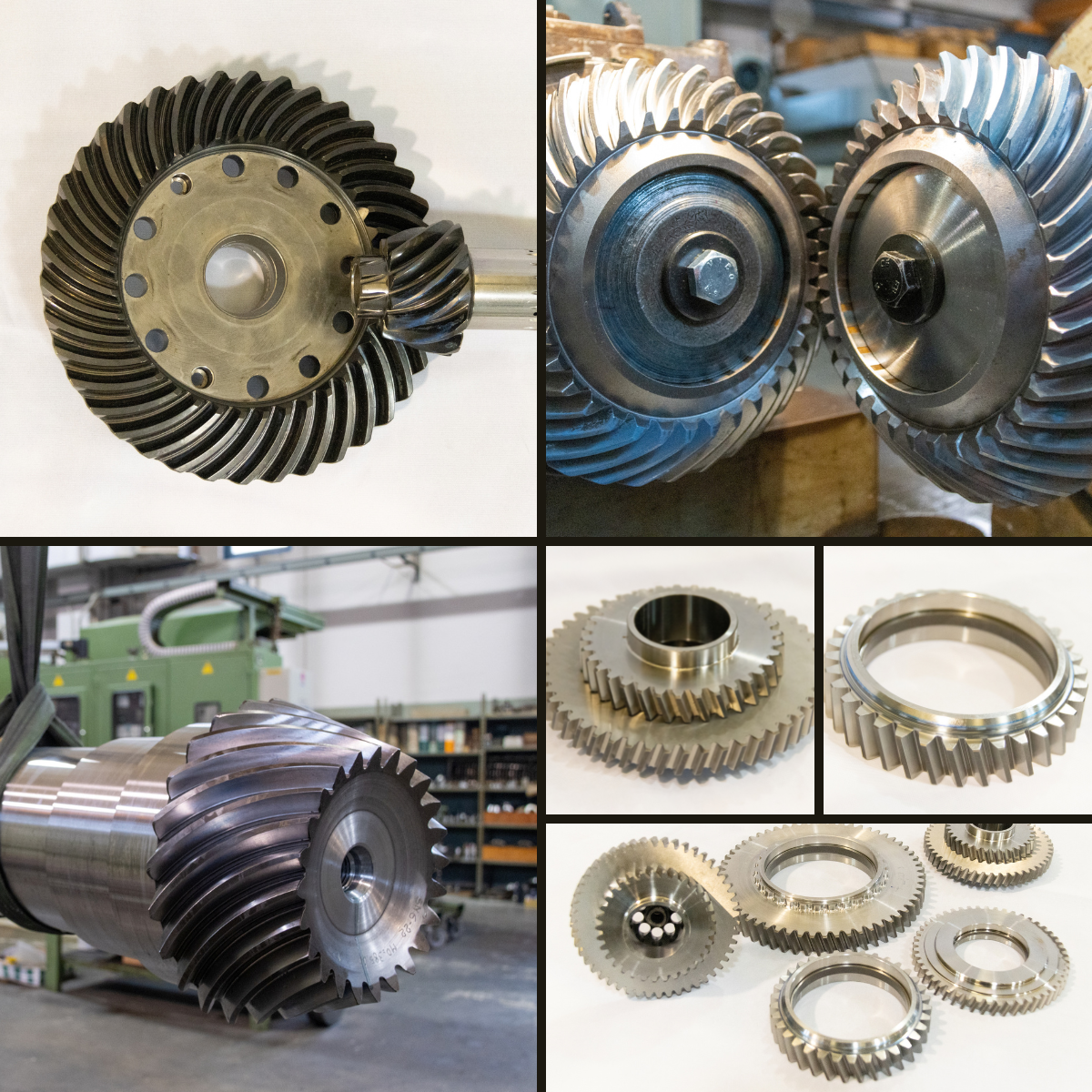 Brena Gears...
owns acknowledged specialization into the production of mechanical aggregates und units at high technological contents to be used anywhere it is necessary to "transmit the motion"
Bevel gear

Connecting, transmission, propeller shaft, splined shaft, driving and drived shaft

Gears for gearbox and speed reducer

Full units for 2WD and 4WD Racing car

Full transmission for Helicopters
All these parts are produced contemporaneously to satisfy the different requests of ther customers. The "BRENA GEARS" has been able to arrive at this aim, because it founded one's work abilities and made, inside the shop, different production area for each one of following market:
Aeronautic

Automotive (racing and industrial)

Motorcycle (racing and industrial)

Marine (racing and industrial)

Manufacture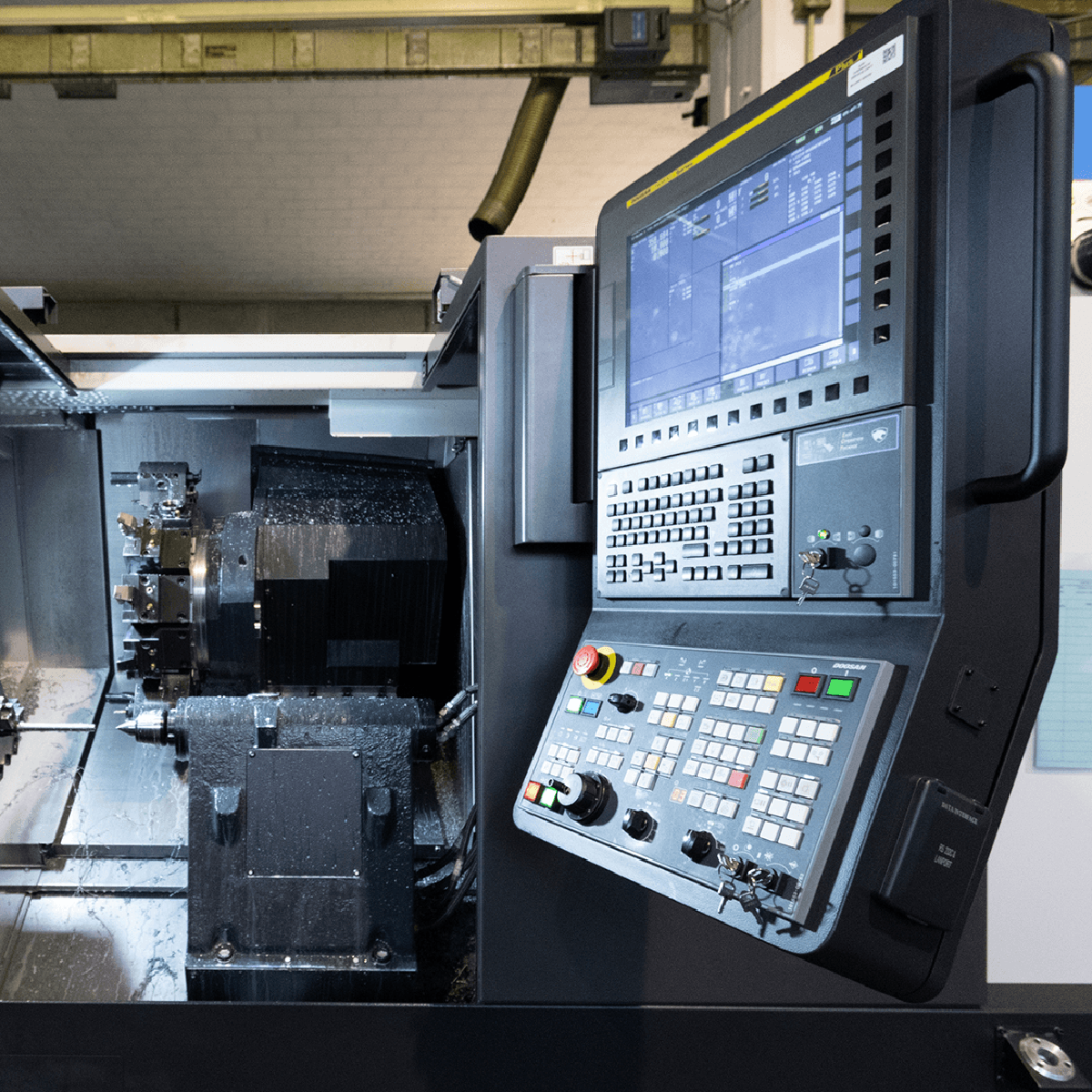 Transmission gear calculation and design

Collaboration with client's engineering dept. during the development phase

Technical support throughout testing and approval of the products

Regular control of satisfaction levels throughout product performance monitoring  according to the most up-to-date Quality Assurance Methods

Destructive and not destructive analysis of pieces (Magnaflux, Ultrasound test, ecc.)

Manifacture of various materials (Steel, Titanium, Alluminium, Bronze alloy)

Forging and respective heat treatment in neutral ambient and under vacuum

Superficied layer and mass heat treatment (hardening, nitriding, hardening and tempering, case and pack hardeny, ecc.)

Hardening under press

Surface protection treatment (anodizing, cadmium plating, parkenzing, ecc.)

Finishing operations (surface lapping, shot peening, ecc.)

Laser welding

Units and/or mechanical aggregates assembling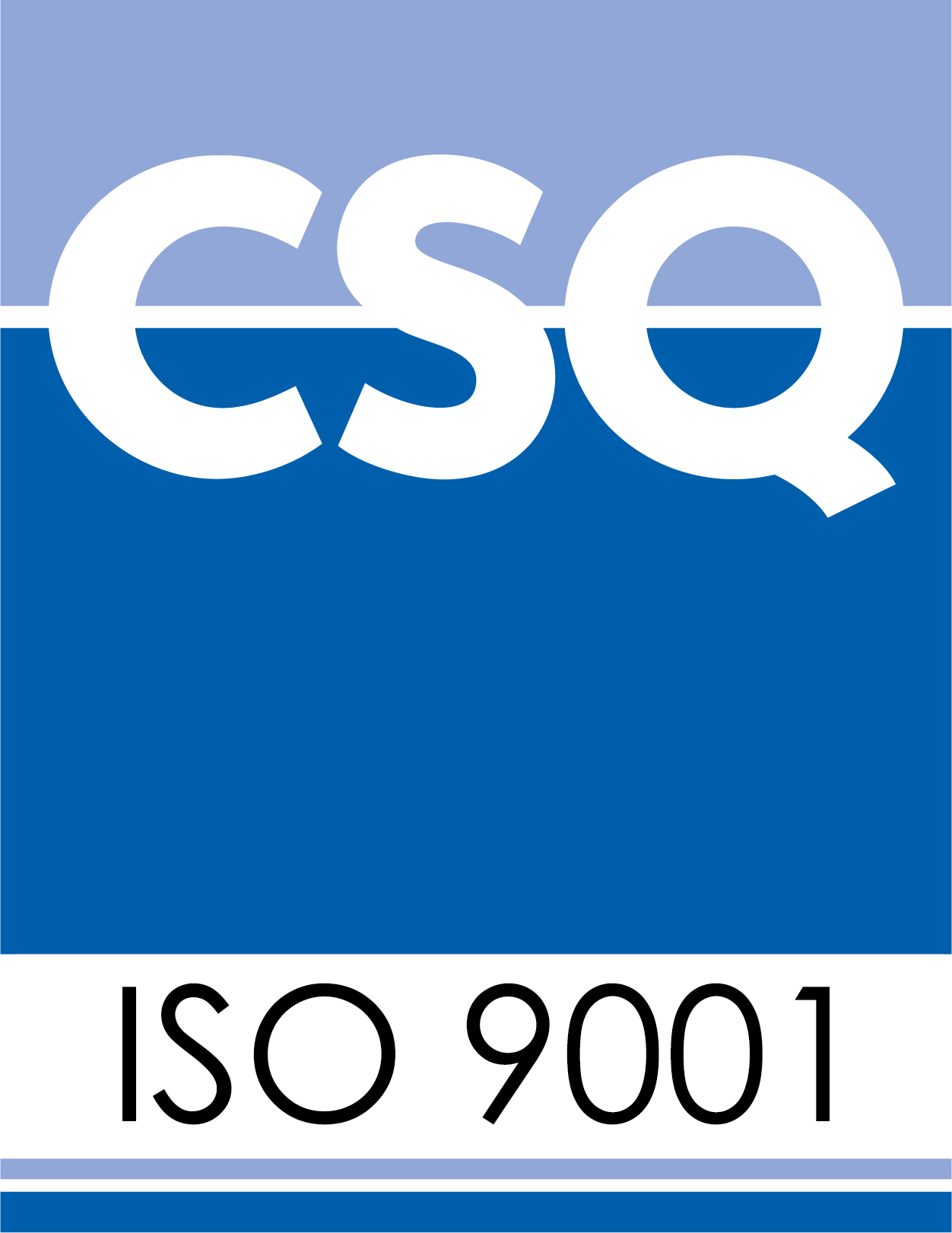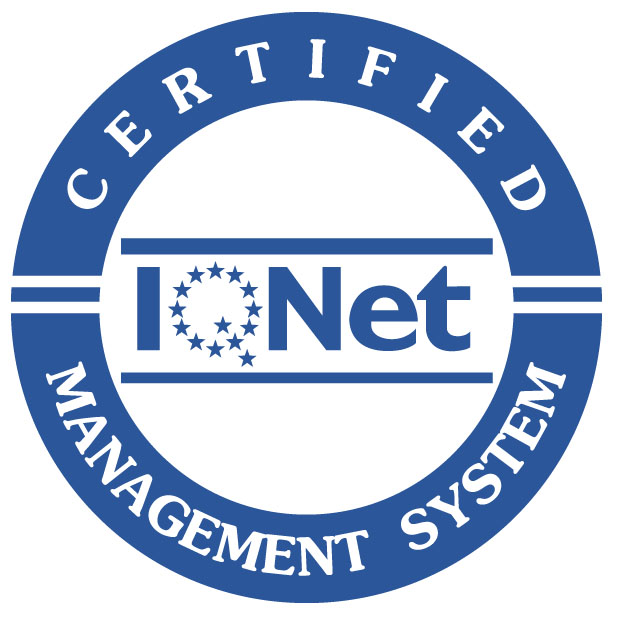 To grant compliance with the official functionality requirements of the products, we use:
- Certified and selected suppliers
- Documentation for each phase of the production proces
- ISO 9001: 2015 certification